welcome to my ~cool~ website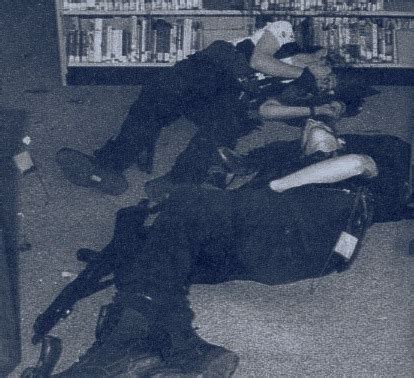 my favorite things:
true crime. especially columbine, kip kinkel, and dahmer.
horror movies. halloween, scream, the evil dead, and a nightmare on elm street.
video games. im into apex legends, doom, max payne, and call of duty.
metal. death, black sabbath, candlemass, and mayhem.

jeffrey dahmer, eric harris and dylan klebold, and kip kinkel. ( left to right )

TO BE CONTINUED...